---
Enjoy comfort and space by choosing our Sprinter for your group trips.

Number of passengers
This Sprinter can transport 14 passengers

Number of suitcases
This Sprinter can take 12 suitcases.

Driver at your service
Our drivers are at your service during your trip.
Make the most of your trips to Dubai thanks to the luxury and comfort of the Sprinter 2023. Relax and enjoy your group trips.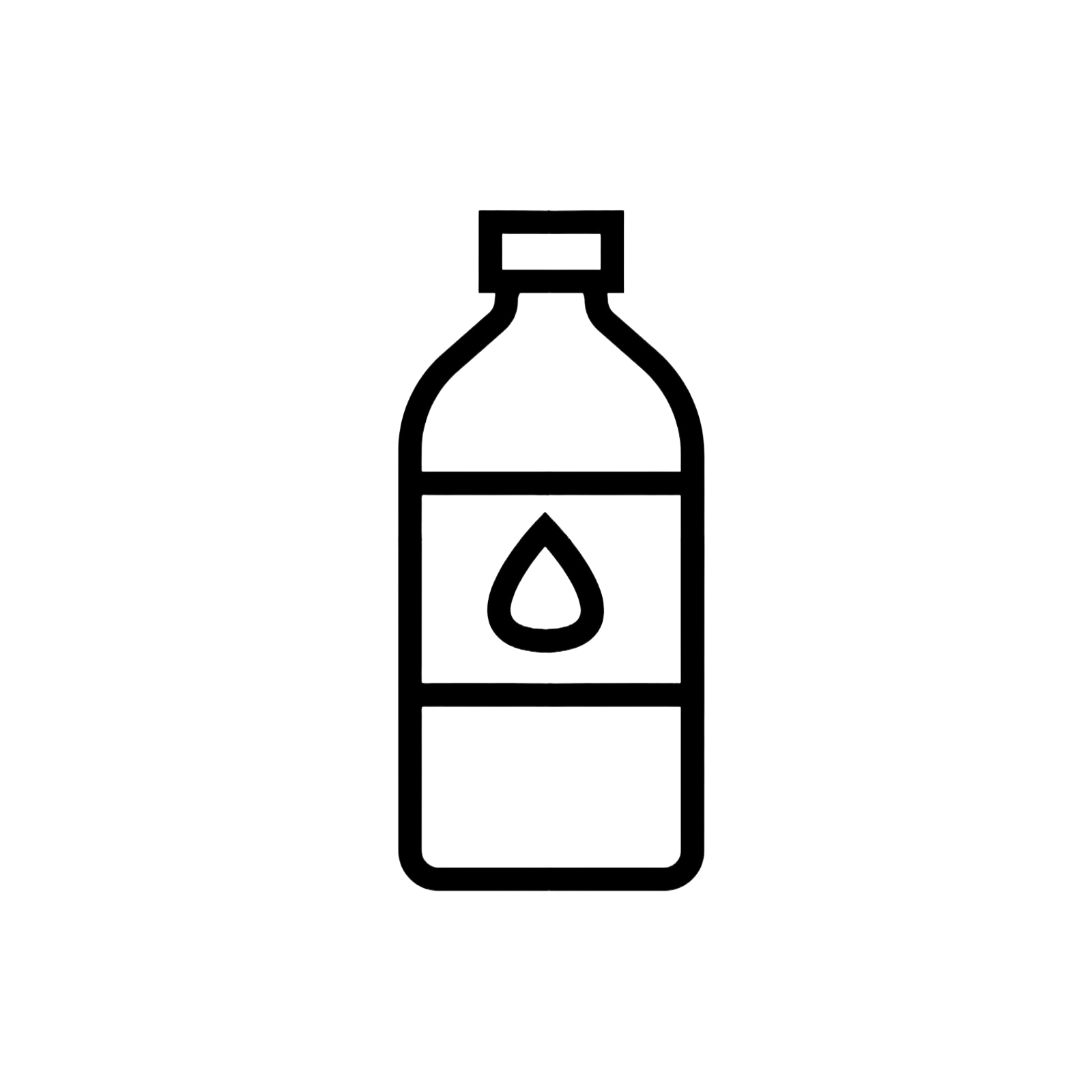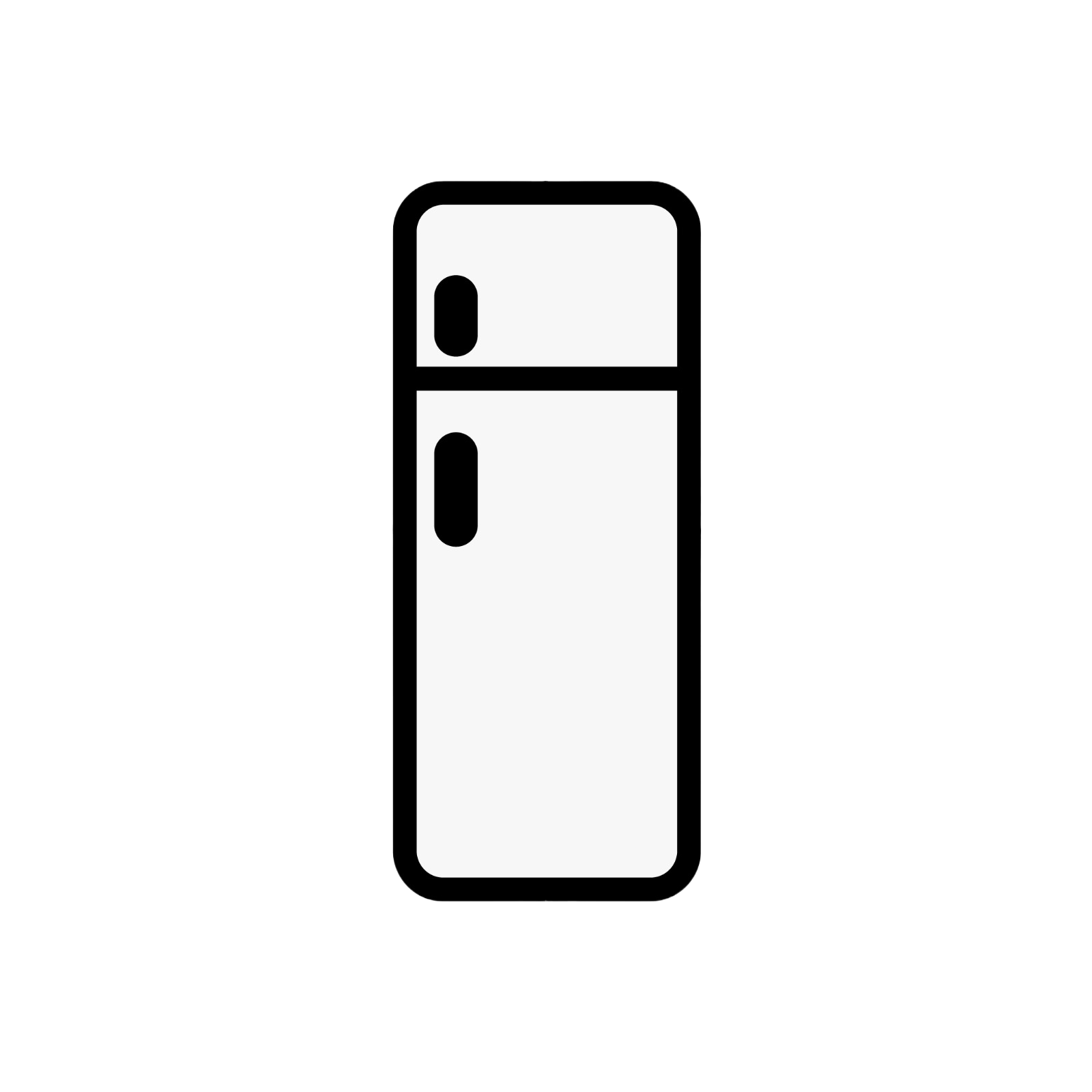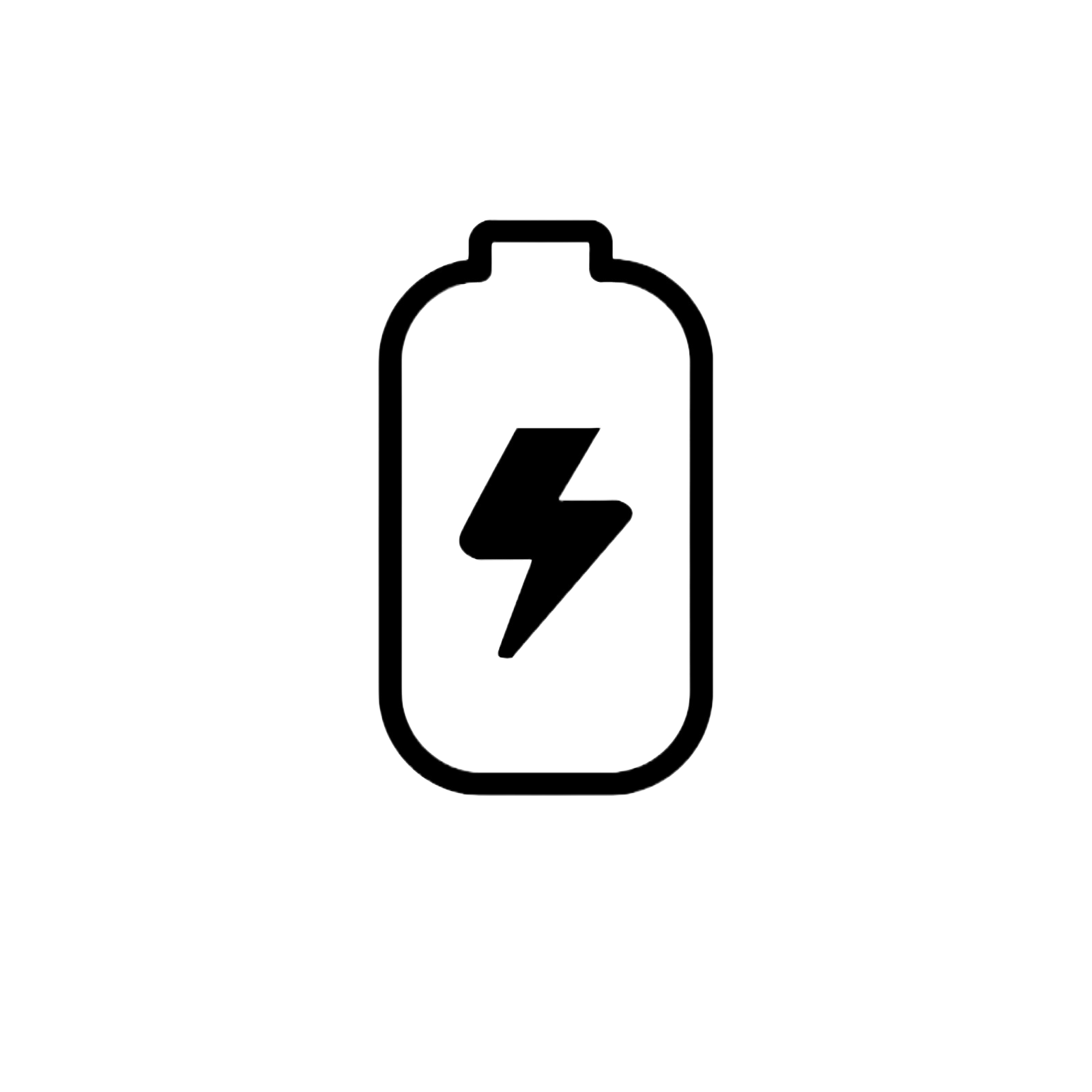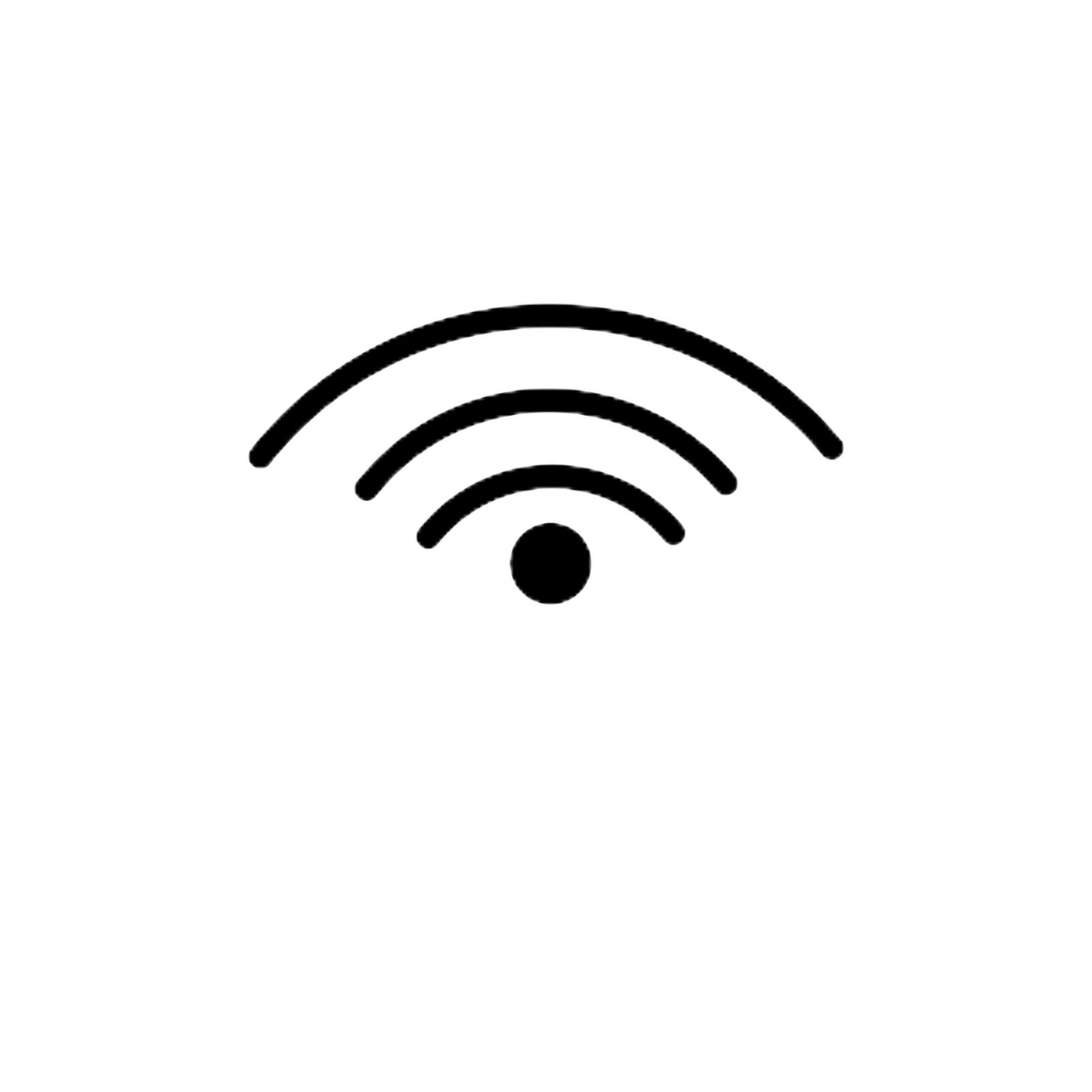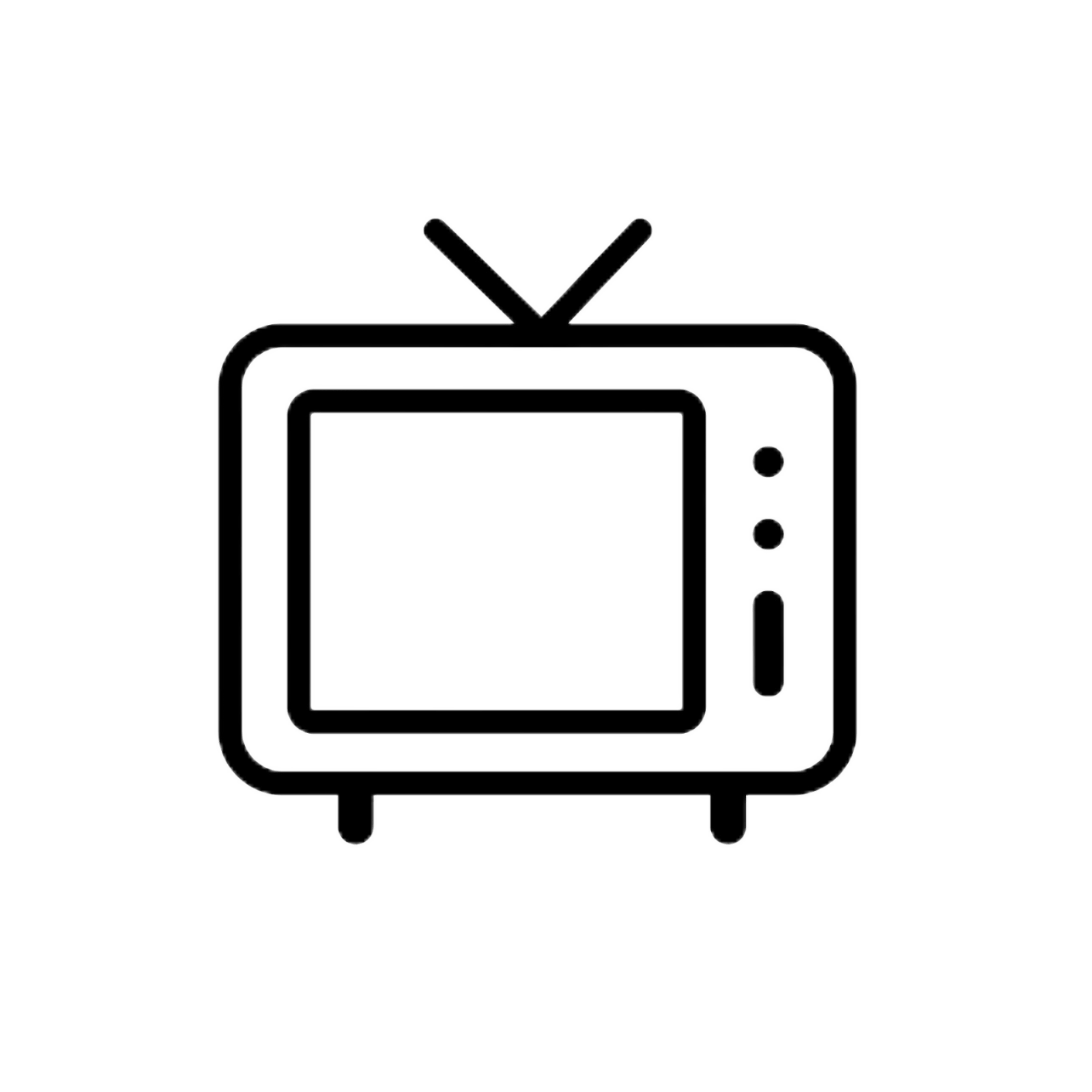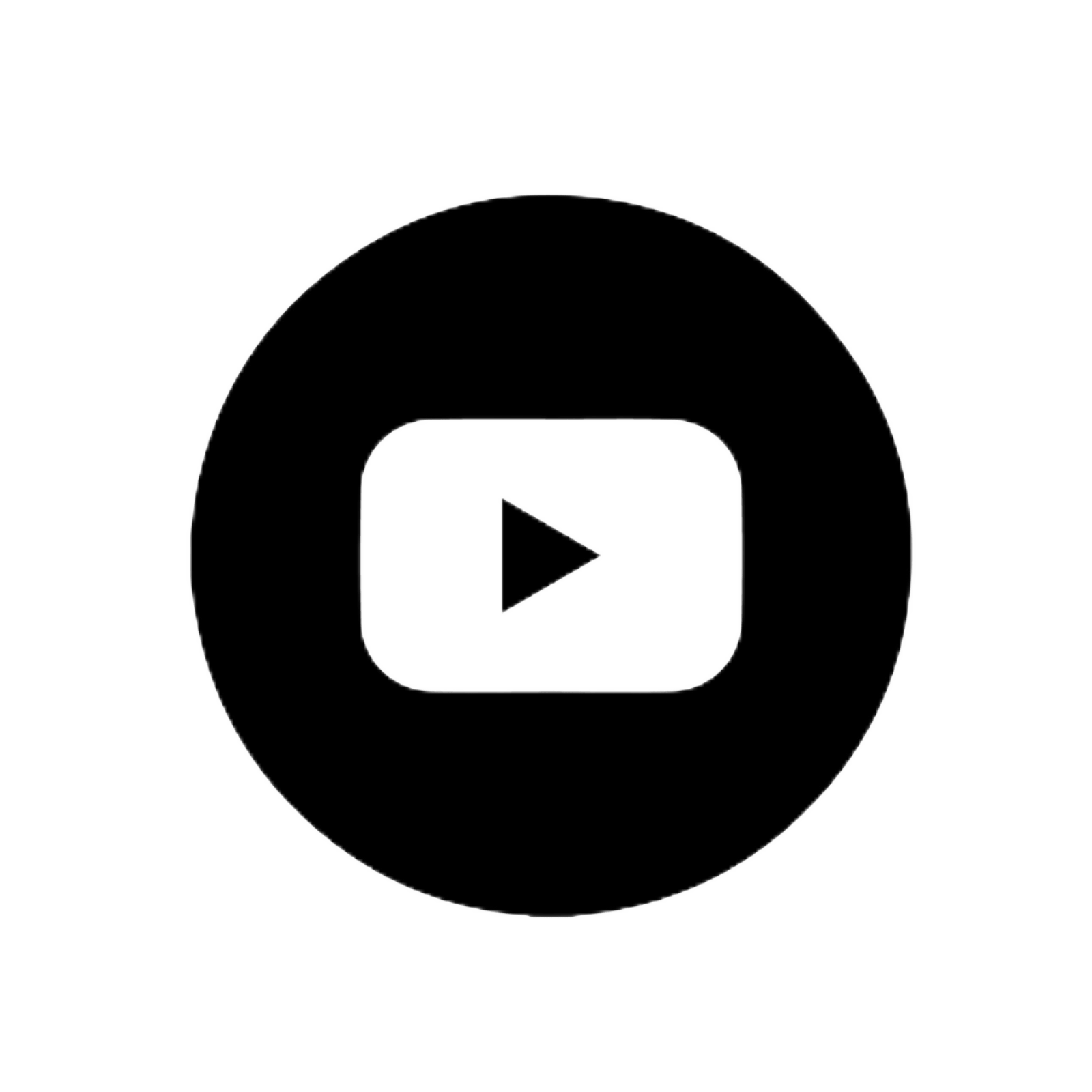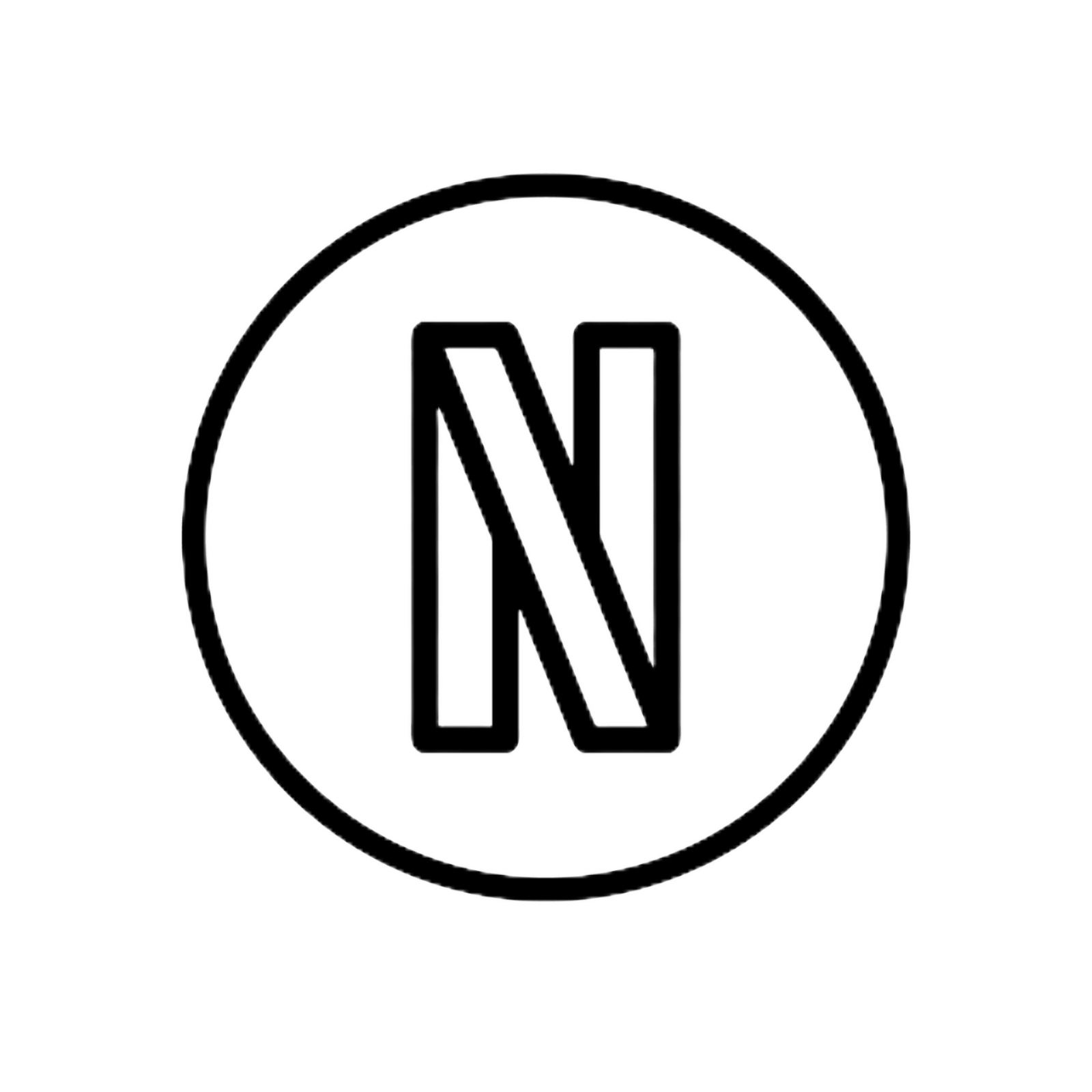 01 Salik, parking (except airport) and petrol included
02 Parking for treatment at the airport is paid
03 up to 60 minutes of waiting for the airport collection is free, the additional time is paid.
04 An early payment of 30% minimum is required
05 The cancellation of a reservation is refundable up to 48 hours.
06 The cancellation policy can be changed with official evidence of the reason for canceling the reservation.
07 multiple payment options
08 All vehicles are rented with a professional driver.
09 Reservation operations 24/7
10 weekly and monthly available on request