---
Enjoy the luxurious comfort of our Mercedes Vans. With its spacious rear boot, this van is perfect for your family and business trips.

Number of passengers
This Mercedes Eco class can transport 7 passengers.

Number of suitcases
This Mercedes Eco Class can accommodate 6 suitcases.

Driver at your service
Our drivers are at your service during your trip.
Our Eco Class package is ideal for both private and business customers. It gives you access to our spacious Mercedes Class V Van, a vehicle offering comfortable equipment to make your short and long journeys more enjoyable.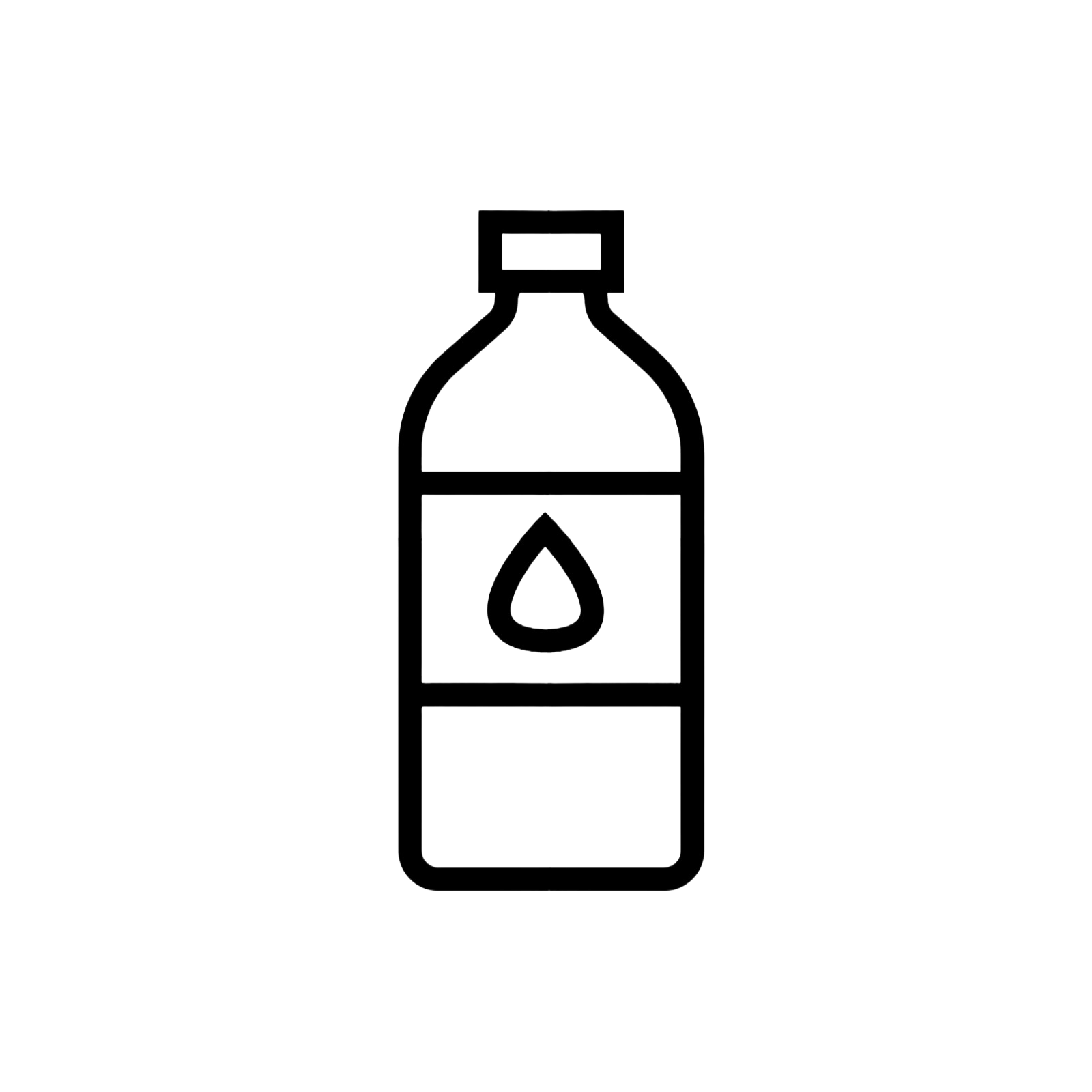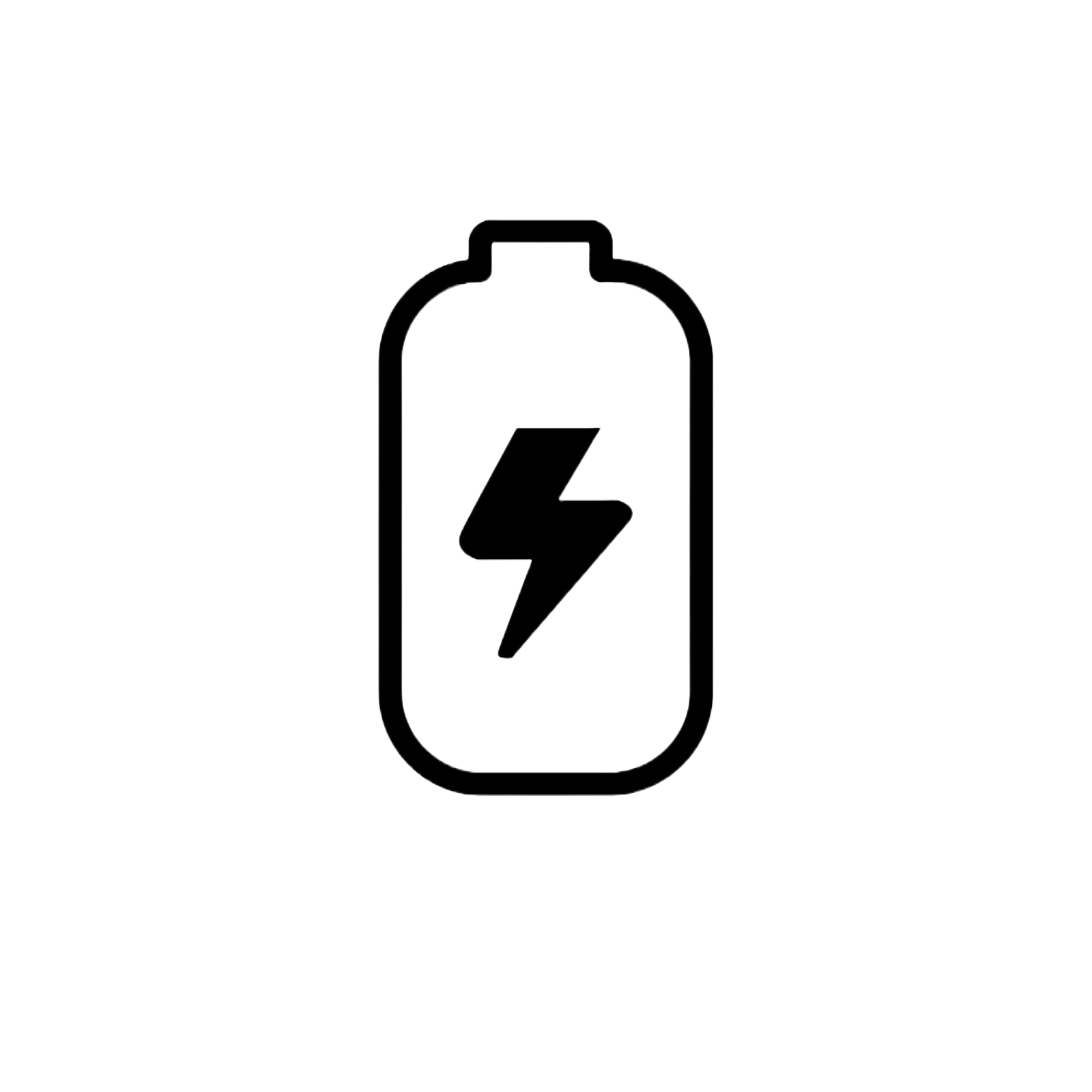 01 Salik, parking (except airport), and fuel are included.
02 Parking for airport pickup is subject to a fee.
03 Up to 60 minutes of waiting time for airport pickup is free, additional time is charged.
04 A minimum advance payment of 30% is required.
05 Cancellations are refundable up to 48 hours prior to the reservation.
06 The cancellation policy can be modified with official proof of the reason for cancellation.
07 Multiple payment options are available.
08 All vehicles are rented with a professional driver.
09 Reservation operations are available 24/7.
10 Weekly and monthly options are available upon request.