---
Luxurious interior, enhanced comfort, and optimal safety. The Mercedes V-Class makes long journeys practical and comfortable. This luxury van equipped with reclining seats allows you to create a unique sleeping space on wheels for more enjoyable trips.

Number of passengers
This business class Mercedes can accommodate 6 passengers.

Number of suitcases
This business class Mercedes can accommodate 6 suitcases.

Driver at your service
Our drivers are at your service during your trip.
This luxury V-Class van is not only appreciated by businessmen but also by tourists.
The top-of-the-range equipment and luxurious design of the V-Class van is sure to entice you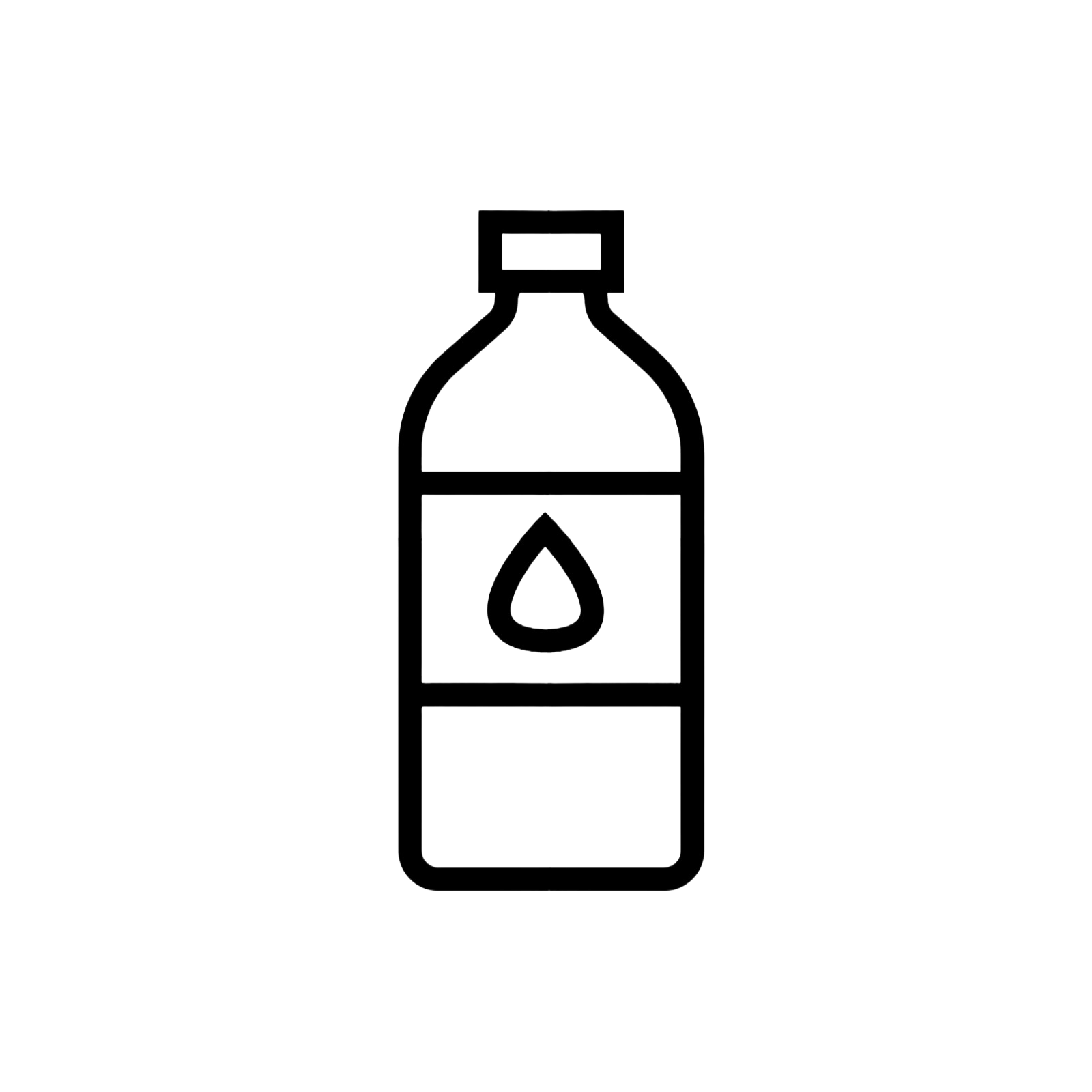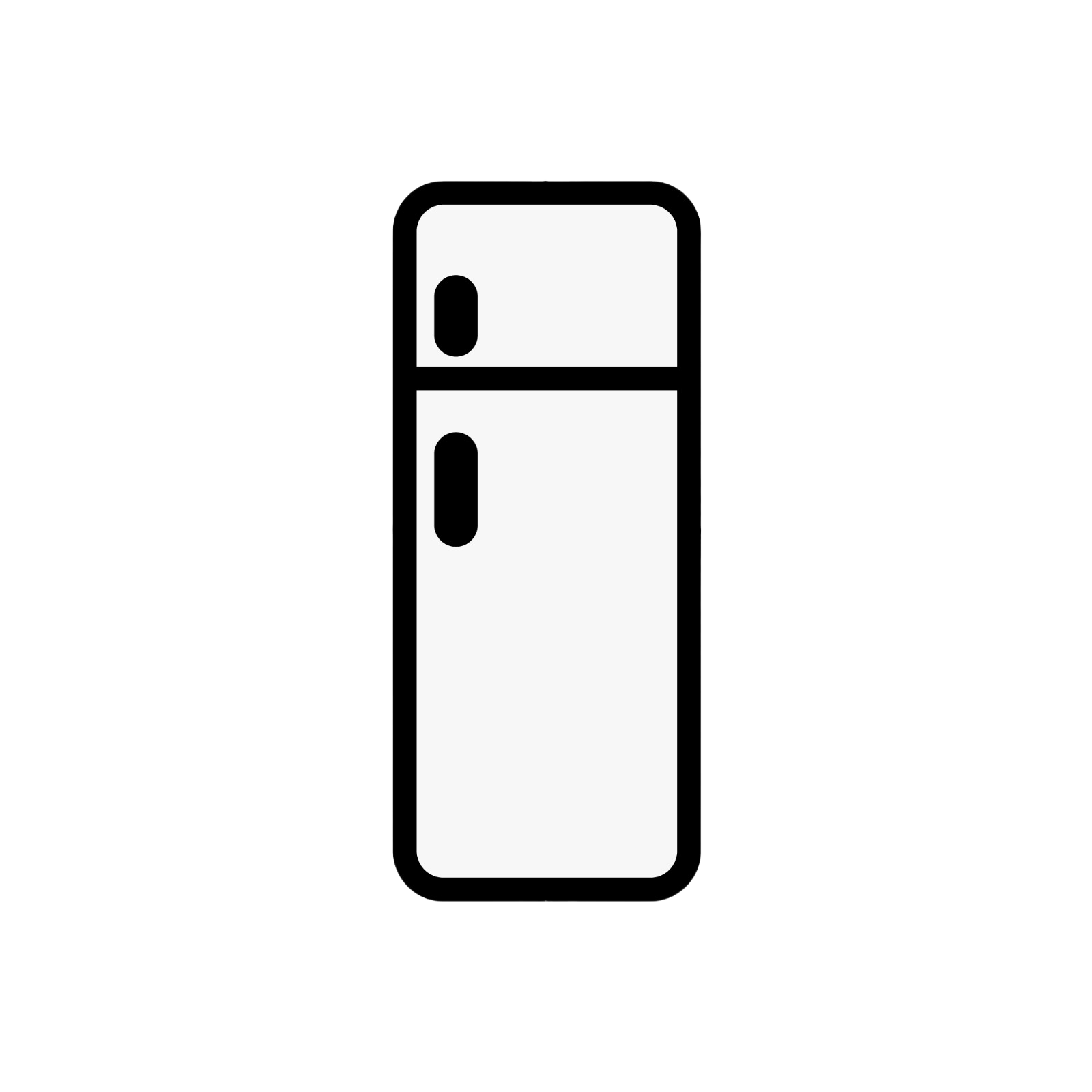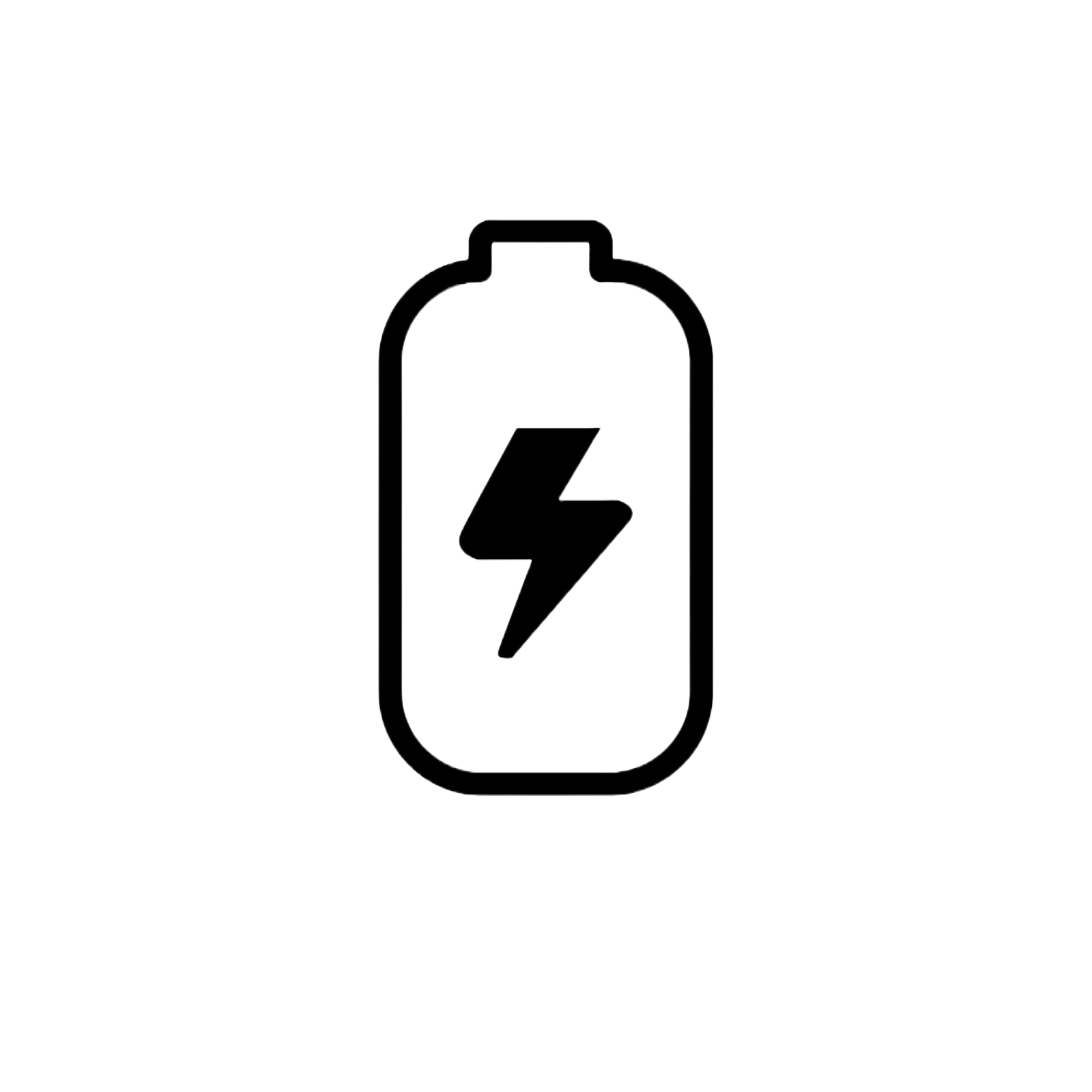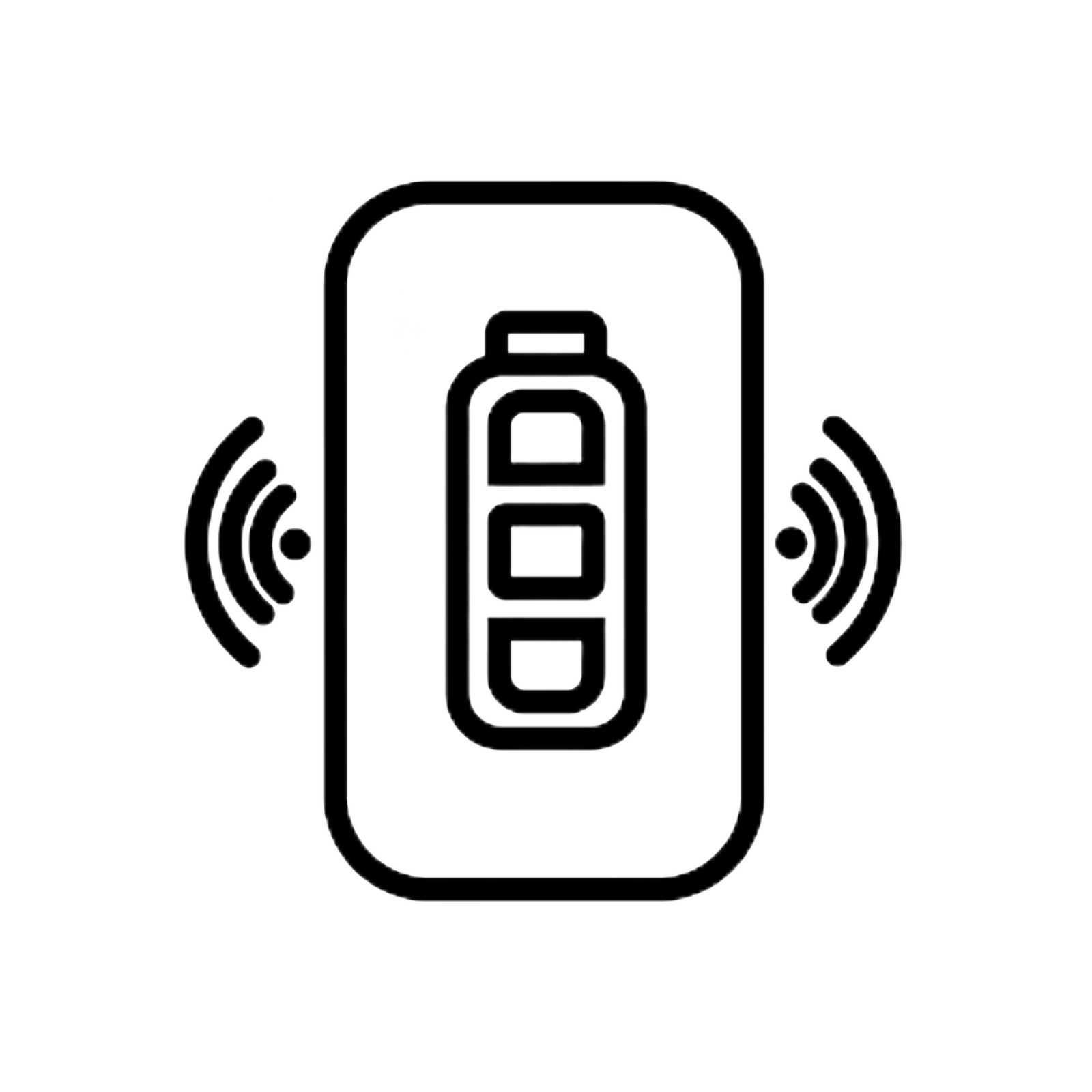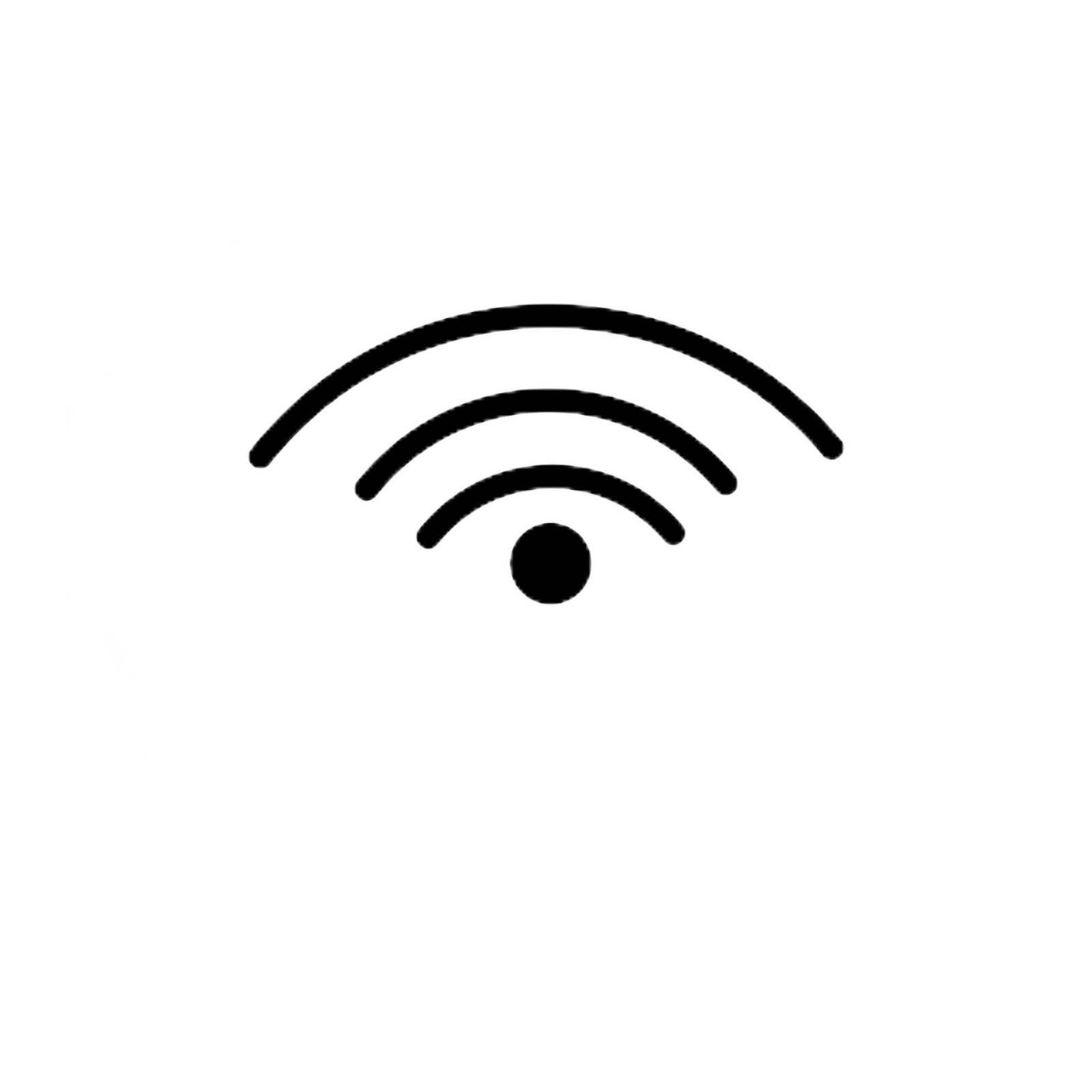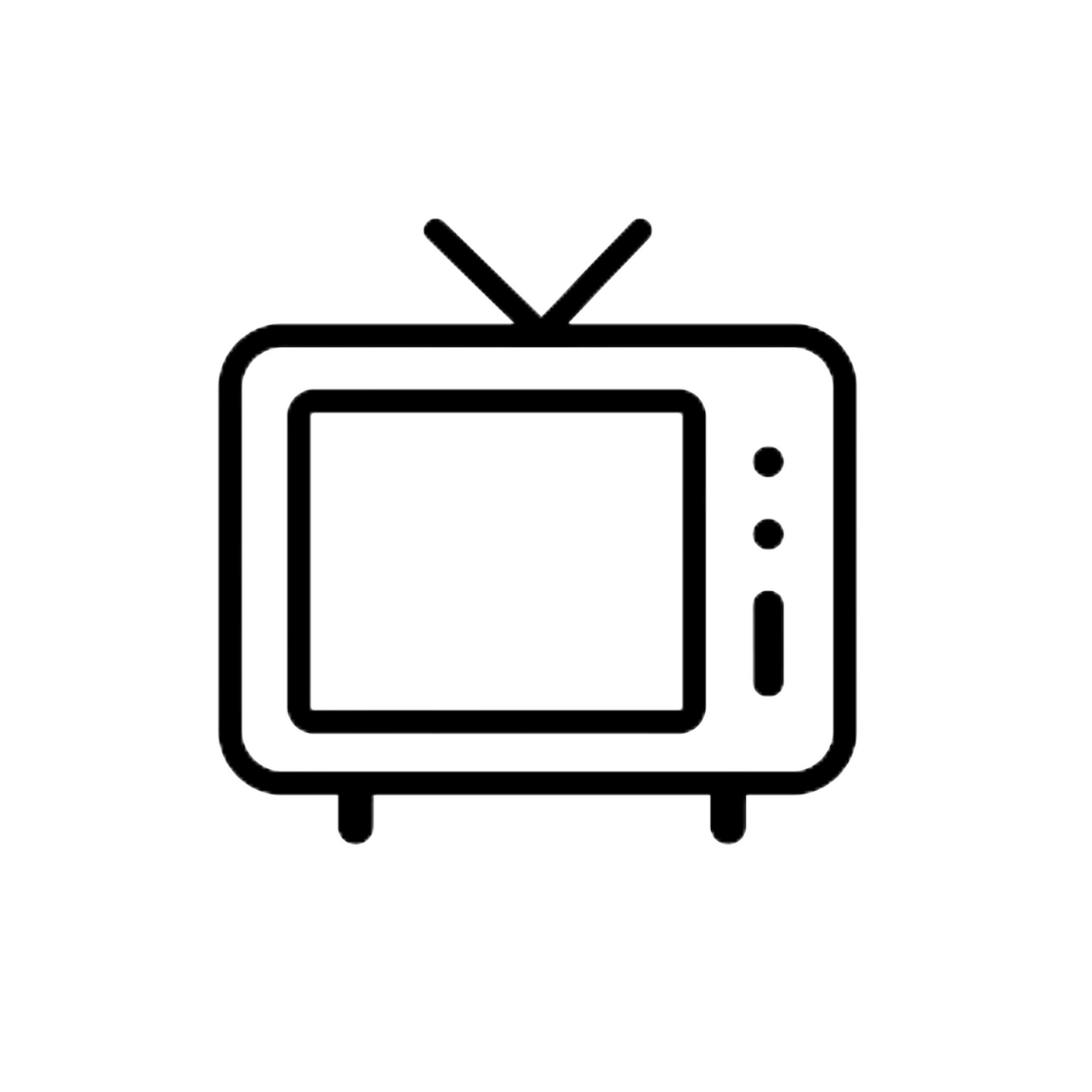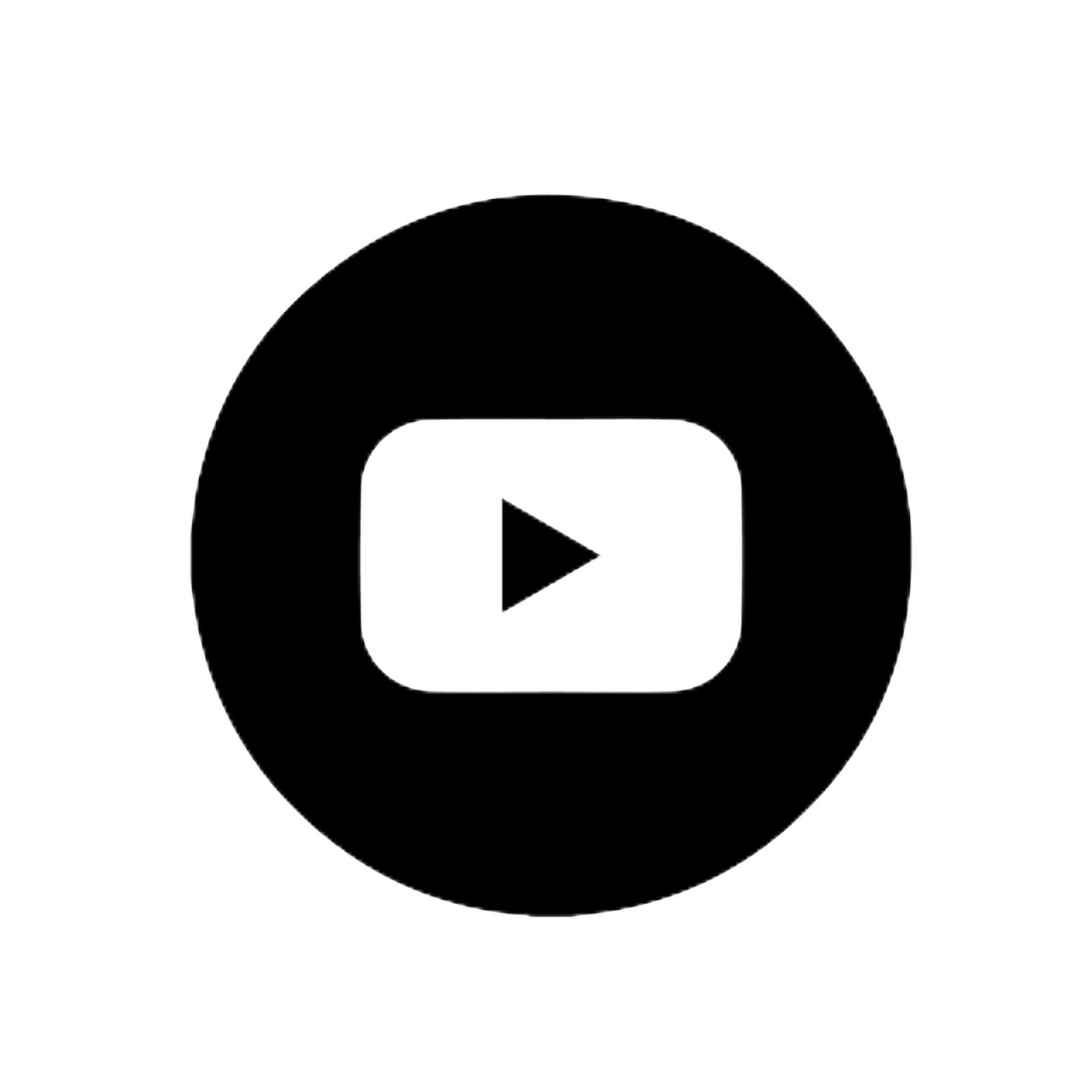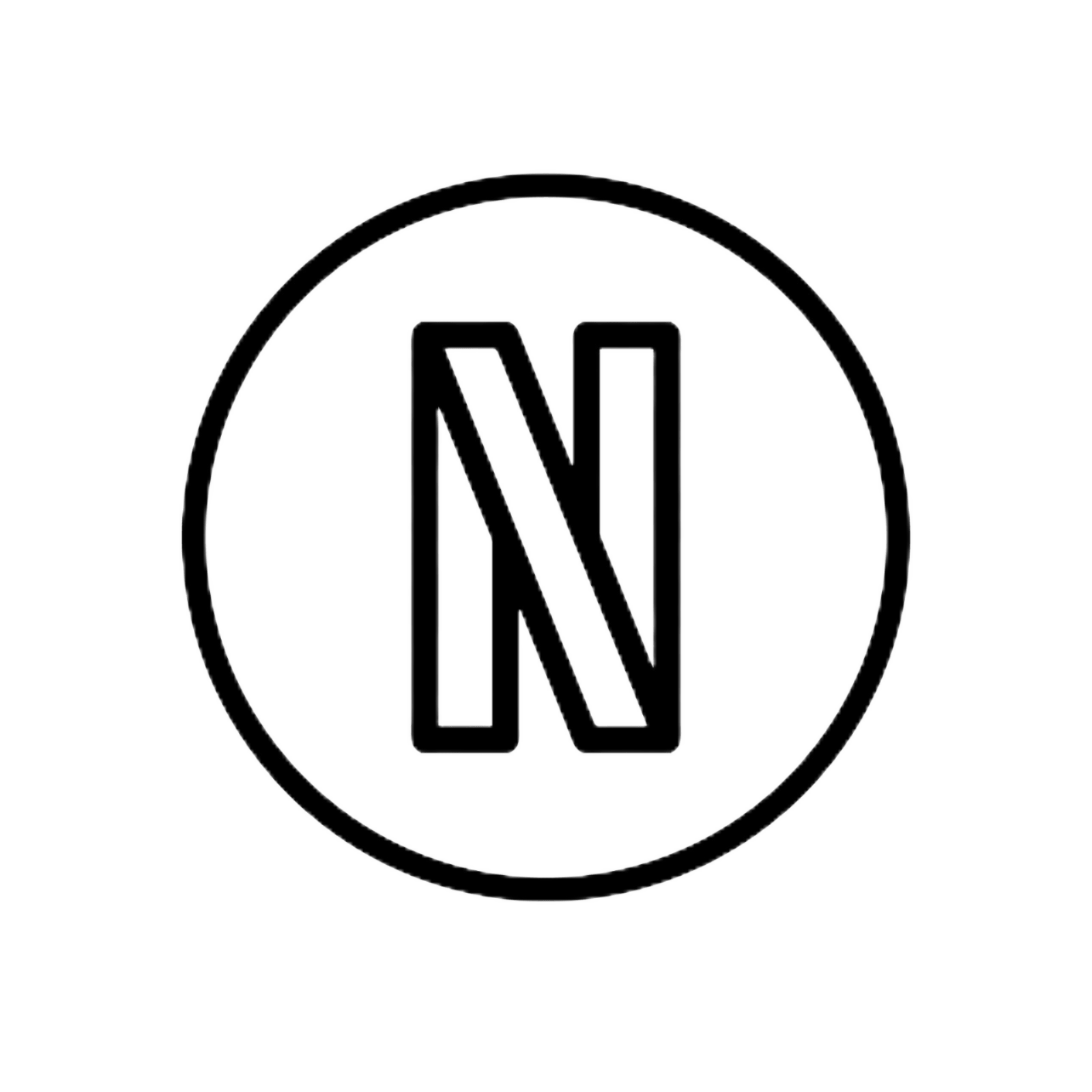 01 Salik, parking (except airport), and fuel are included.
02 Parking for airport pickup is chargeable.
03 Up to 60 minutes of waiting time for airport pickup is free; additional time is chargeable.
04 A minimum advance payment of 30% is required.
05 Reservation cancellation is refundable up to 48 hours.
06 The cancellation policy can be modified with official evidence of the reason for canceling the reservation.
07 Multiple payment options are available.
08 All vehicles are rented with a professional driver.
09 Reservation operations are available 24/7.
10 Weekly and monthly rentals are available upon request.