---
Luxurious interior, increased comfort, optimal safety… The Mercedes V-Class, makes long rides convenient and comfortable. This equipped luxury van, with its reclinable seats, allows you to create a unique sleeping space on wheels for more enjoyable journeys.
Easy booking with DBX V-CLASS
Send your request online and one of our agents will contact you to confirm your booking.
Book Now

Number of passenger
This Mercedes business class can carry 7 passengers

Number of suitcases
This Mercedes business class can take 4 suitcases.

Driver at your service
Our drivers are at your service during your trip.

Covid-19 precautions
Special health and safety measures are in place for your safety.
This luxury van is appreciated package is appreciated not only amongst businessmen but amongst tourists and shoppers as well.
The high-end equipment and luxurious design of the V-CLASS van will charm you for sure.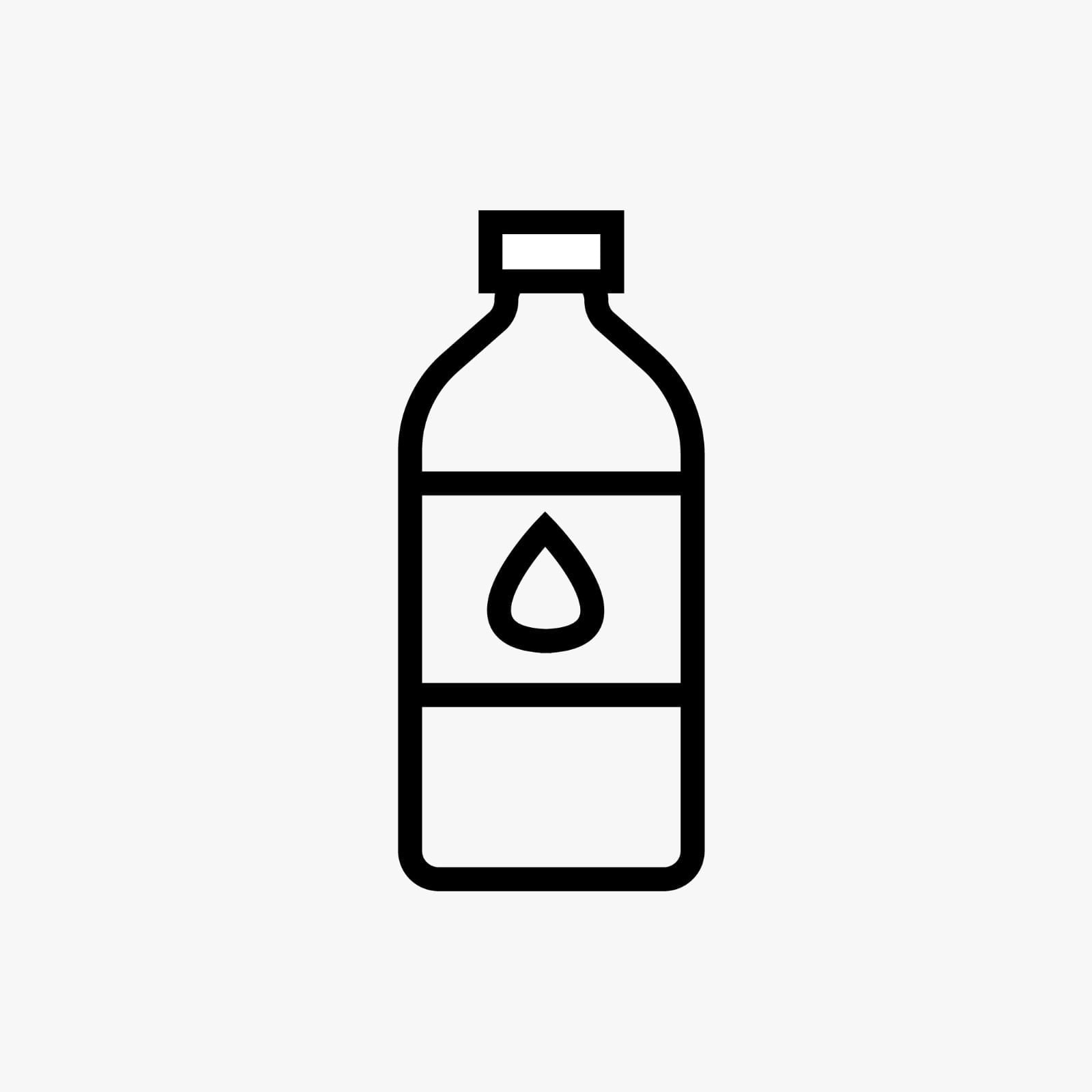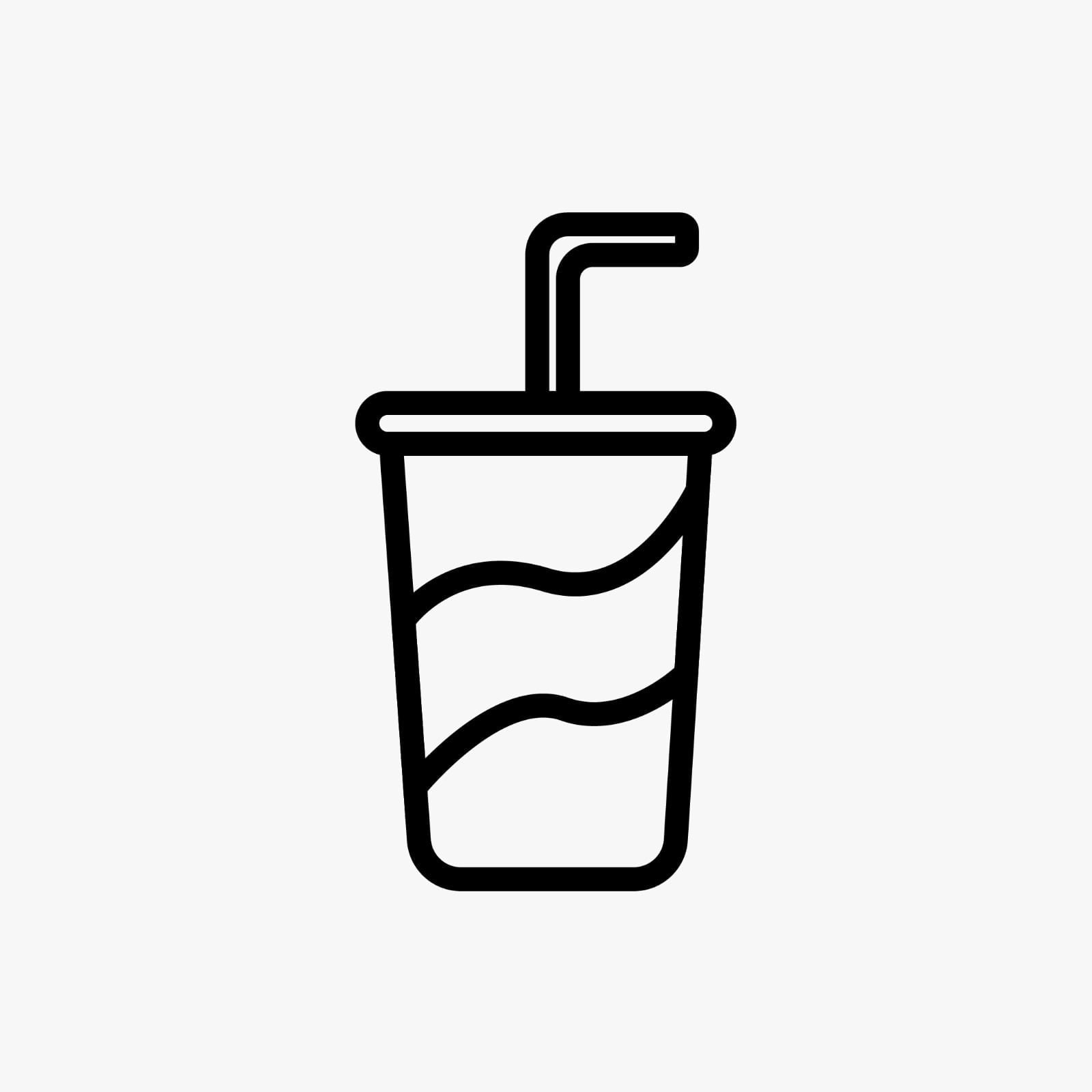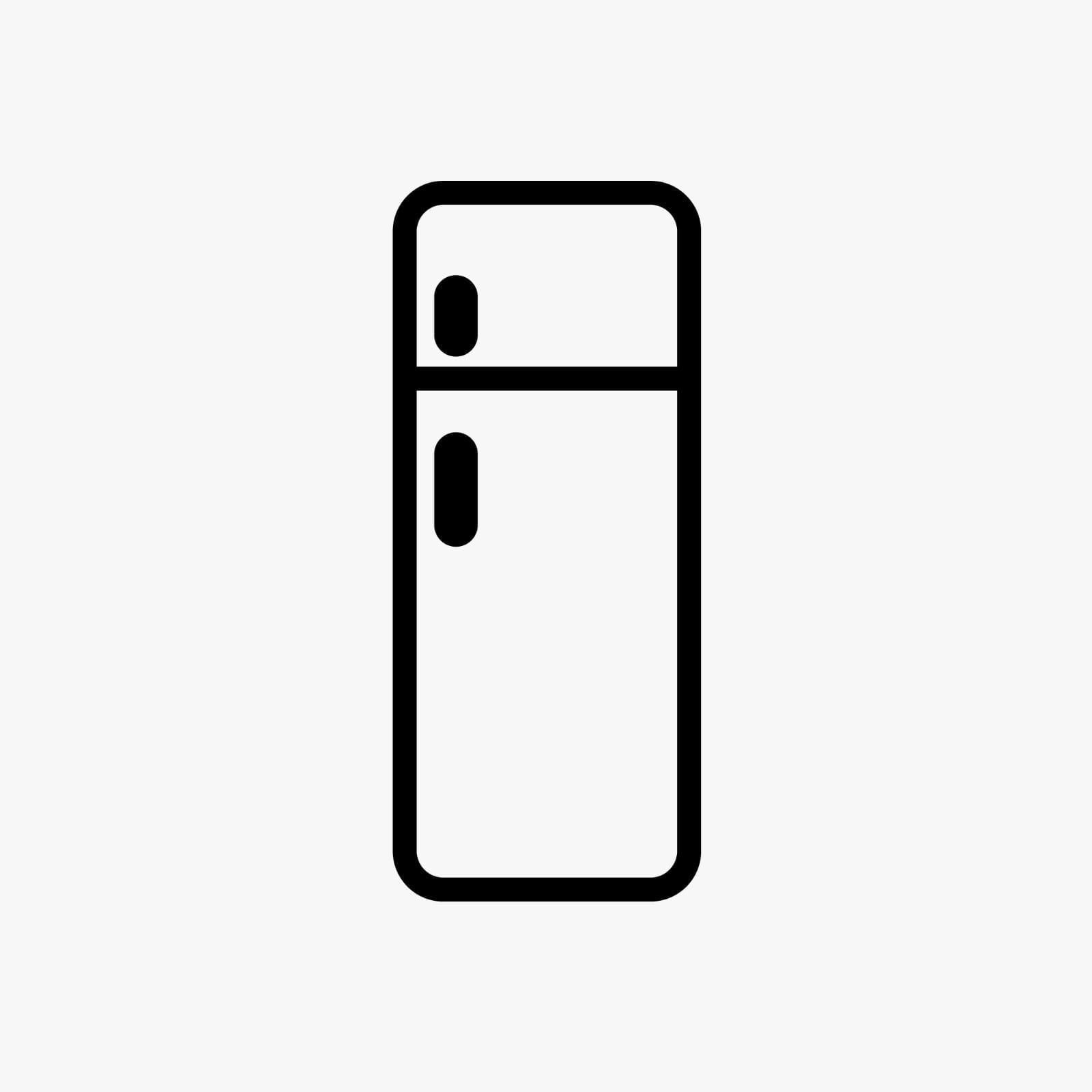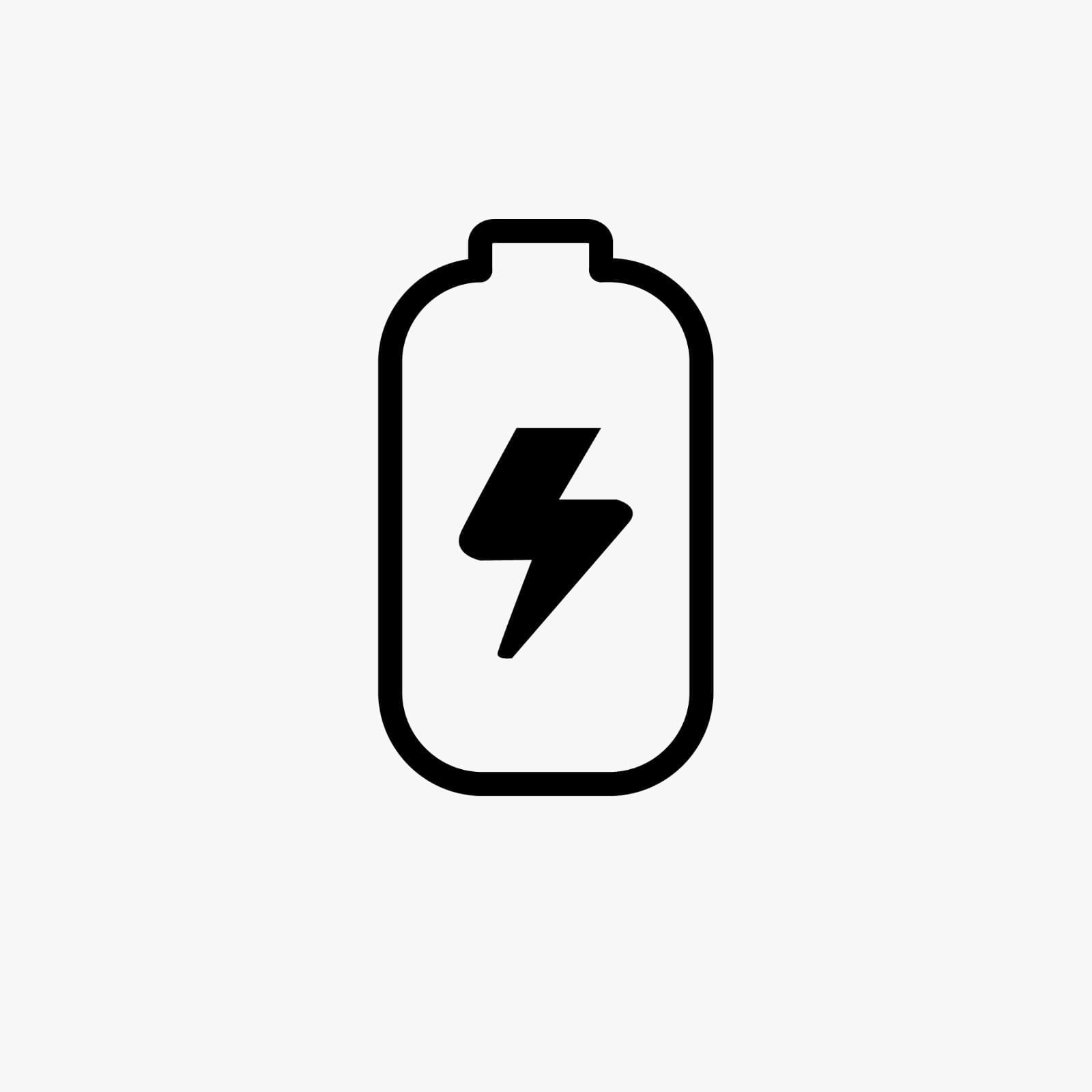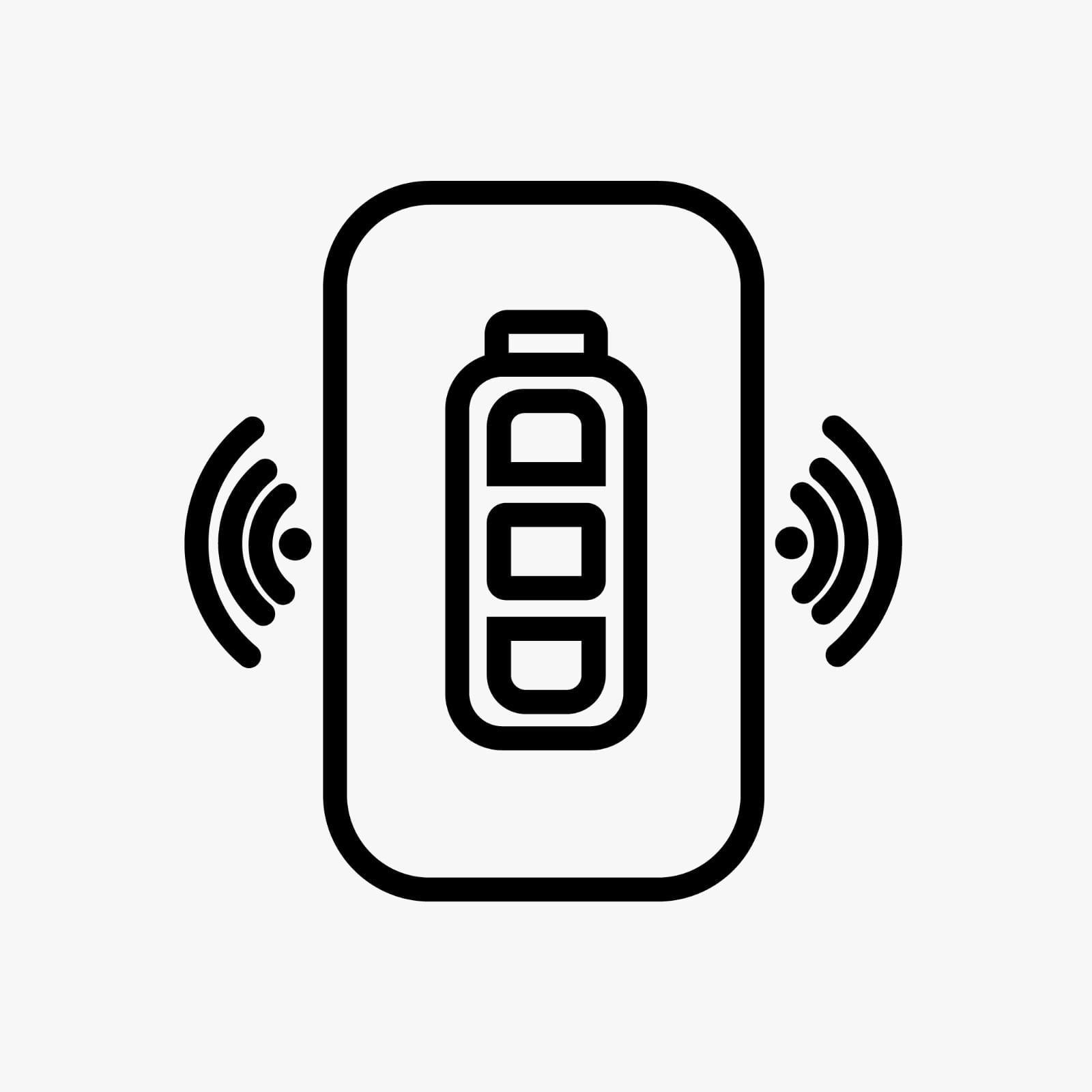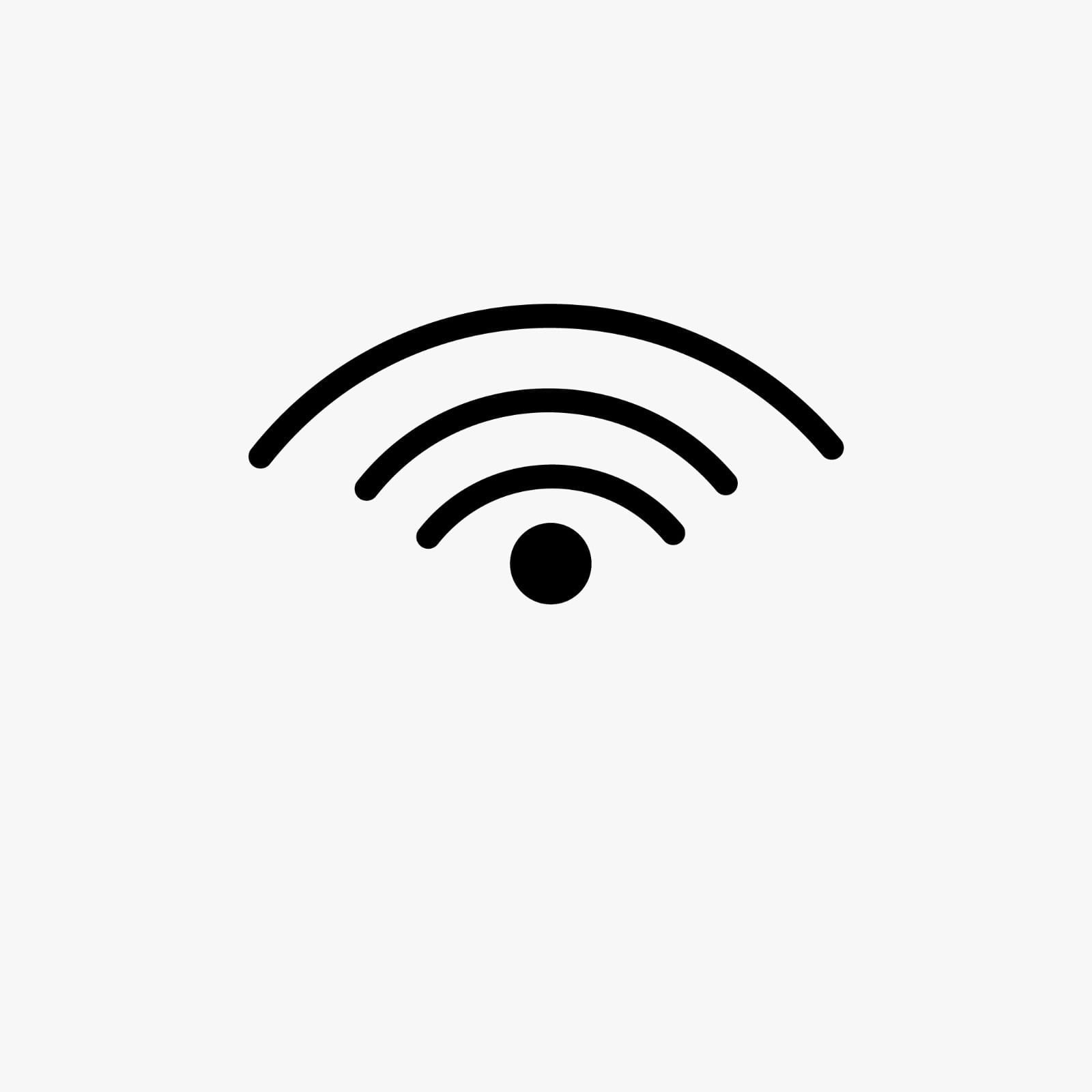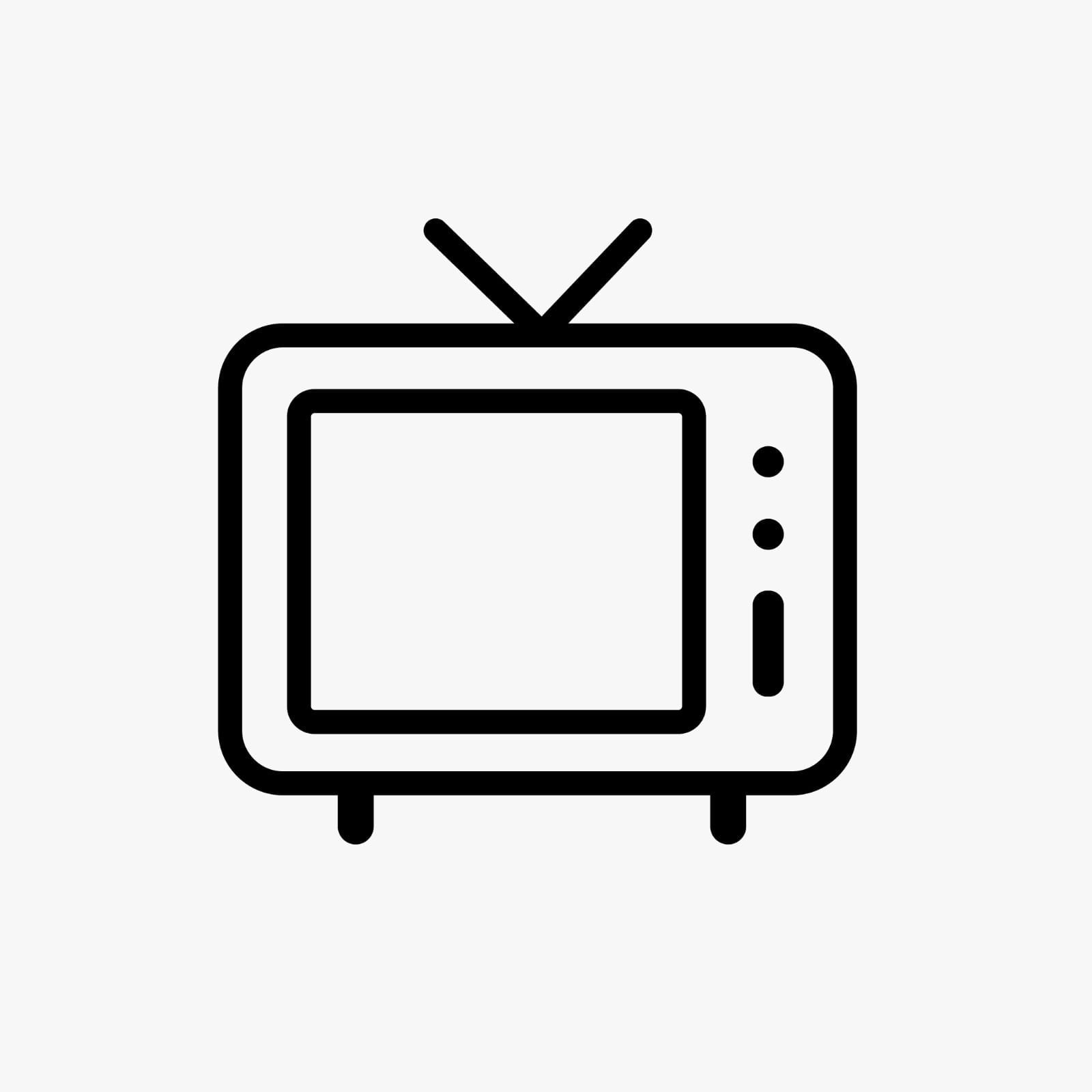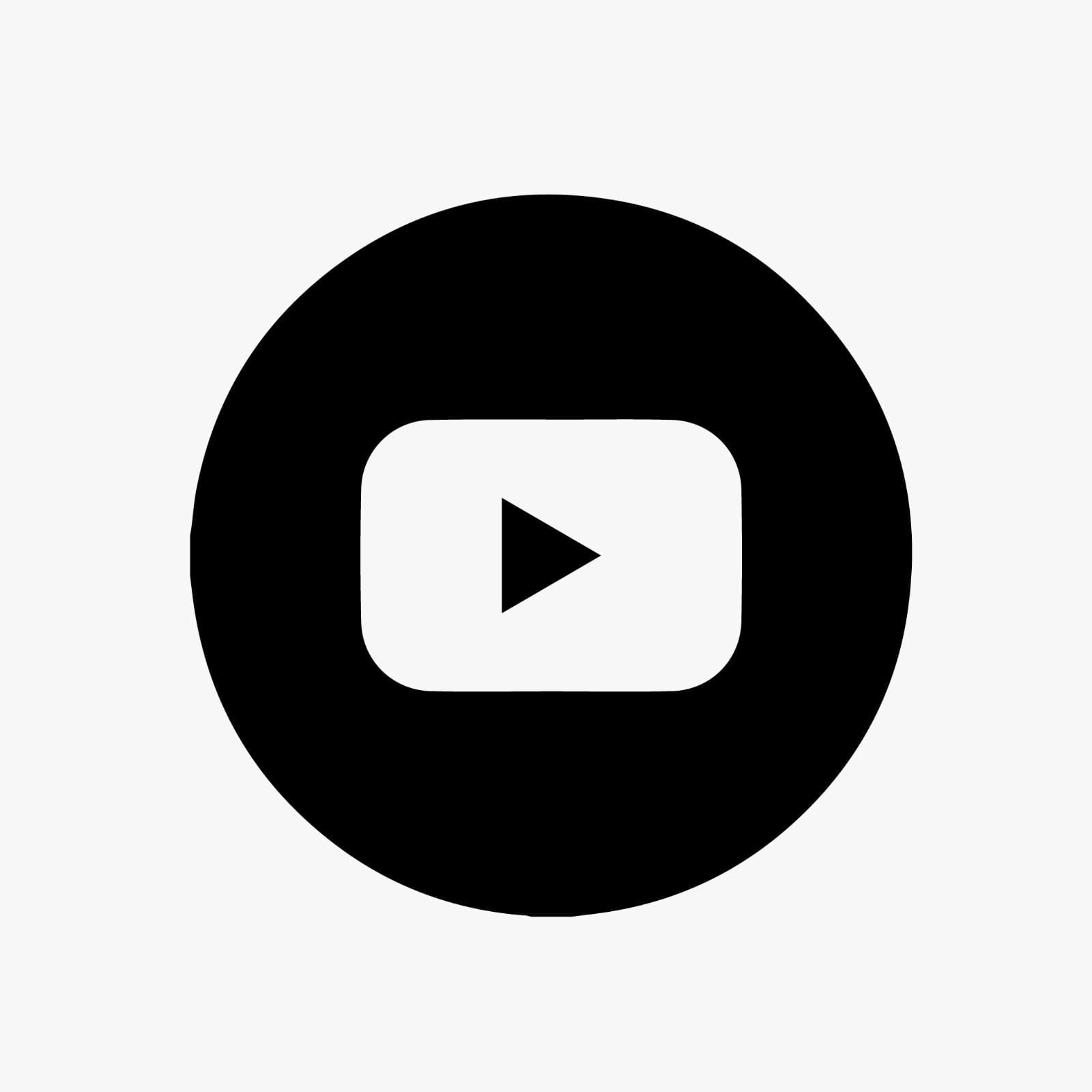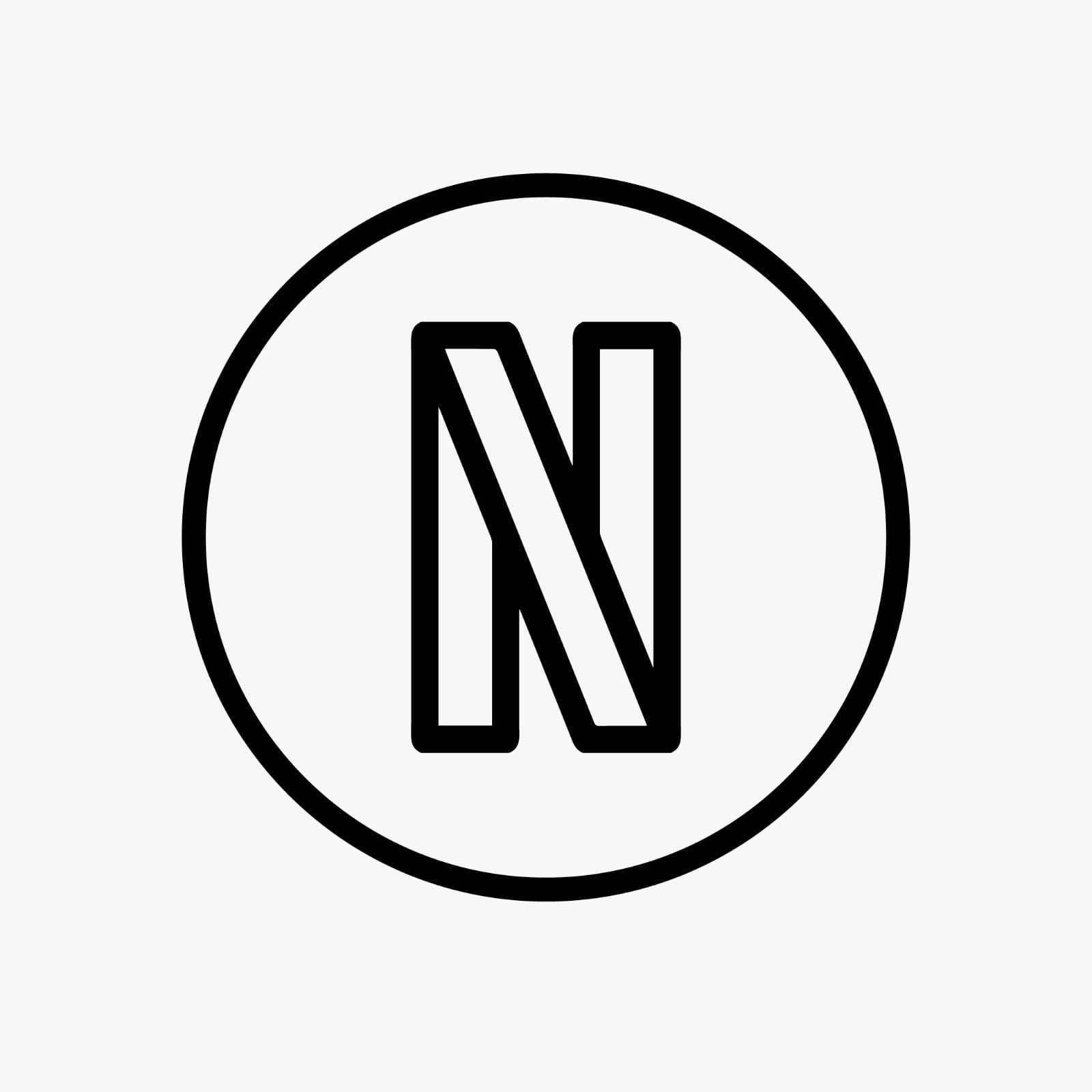 01 Salik, Parking (EXCEPT AIRPORT) & Petrol Included
02 Airport pickup parking is chargeable
03 Up to 60 min waiting airport pickup is free, extra time is chargeable
04 30% advanced payment minimum is required
05 Booking cancellation is refundable up to 48 hours
06 Cancellation policy could be amended along with official proof of the reason of booking cancellation
07 Multi payment options
08 All the vehicles are rented with a professional chauffeur
09 Booking Operations 24/7
10 Weekly & Monthly available on request